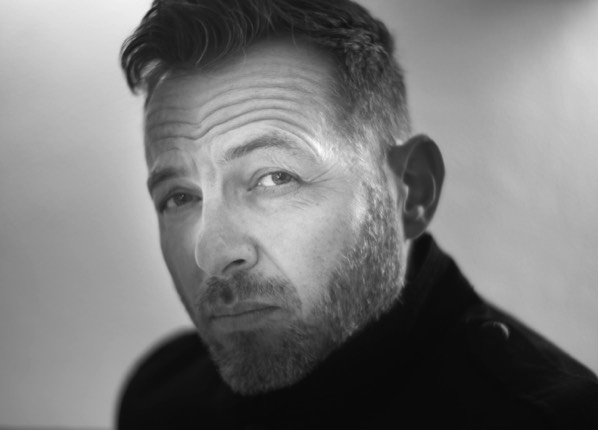 Since more than 25 years the musician, composer, producer, sound designer, videoartist and photographer is involved in his created Electronic Deep Moods Music with his heart and soul. His music is outstanding and carries Jens Bucherts individual thumbprint.

In the wide areas of Electronic Music Jens Buchert - the music and sound Wizard is one of the most talented musicians in his genre. He is a veteran of the Electronic Music scene with hundreds of
worldwide releases
.

Jens Buchert has composed music for movies, cinema trailers, feature films, tv-productions, documentaries, advertisements, radiospots, CDs and multimedia events.

Warner Brothers Studios, Sony Music, BMG, ARD, ZDF, HR, BR, MDR, RBB, SR, SWR, WDR, NDR, VOX, RTL, Arte, ORF, 3-Sat, Cable France, France 5, KabelEins, Microsoft, BMW, Porsche, Daimler, Audi, Deutsche Welle, RTL, American Airlines, Fabergé, Boss, Teno, Max, Deluxe TV, Amcos Ltd., TW1, Bavaria Film are some named partners using Jens Bucherts music.

He has released impressive Relaxation music too, partly under his pseudonym Dakini Mandarava, used by YOGA-centers, QI GONG schools, spa's, meditation centers and pedagogical institutes.

And he has a second big (visual) talent and passion:
photography
.